Recommended Places To Eat
Our very lovely, highly recommended, and slightly bonkers local pub (2 miles away) serving  seasonal local food cooked creatively by a talented team.  One of our absolute faves.  
They have now fully reopened and you can find more details of how they are operating on their website.  Binka and her team also  offer a number of services  such as picnic hampers, home delivery, ready meals and a private chef service.  Contact Binka via their website for more details (mention you are staying at The Barton Granary & Brimbles!)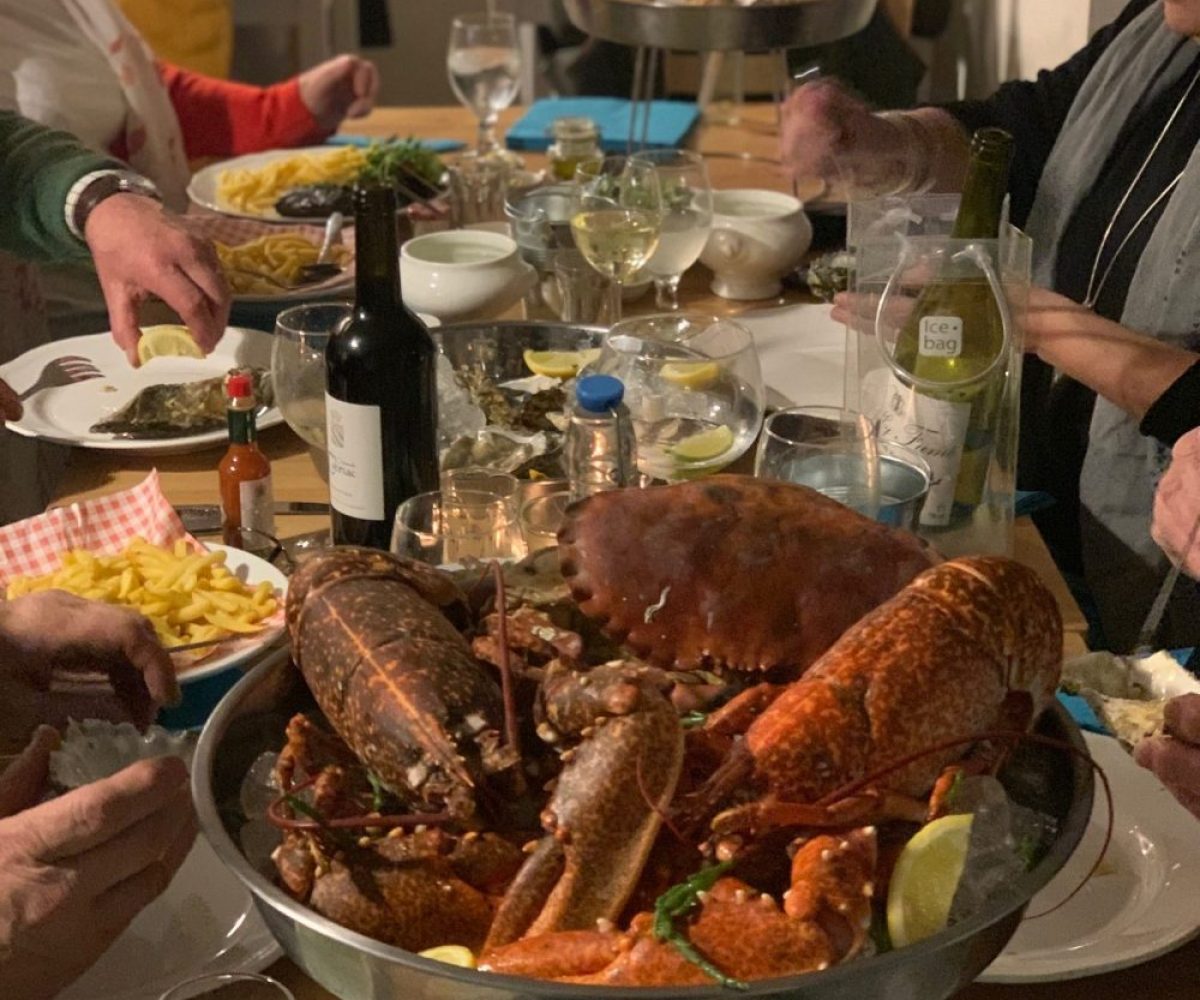 A fantastically  good pop-up French Bistro in Witheridge (15 minutes drive) The talented chef, Anita-Clare, offers a bistro style menu that must be pre-ordered. Delicious food is served in a quirky environment and the service is whacky and friendly! Open only on Friday or Saturday and for pre-bookings only.
Now fully open with reduced capacity so it's best to book well in advance.  A deposit is required upon booking and menu choices must be made several days before arrival.  A lovely private dining room and Demelza (their vintage Citroen camper van) are available to book too – check out the website for up to date details and information on how to book.
A couple of villages away (4 miles or so) serves good food using local, seasonal ingredients. Nick and Tina also offer an exceptionally good vegetarian and vegan menu.  
Now fully open, with a wide variety of indoor and outdoor drinking and dining options – check the website for opening hours and options.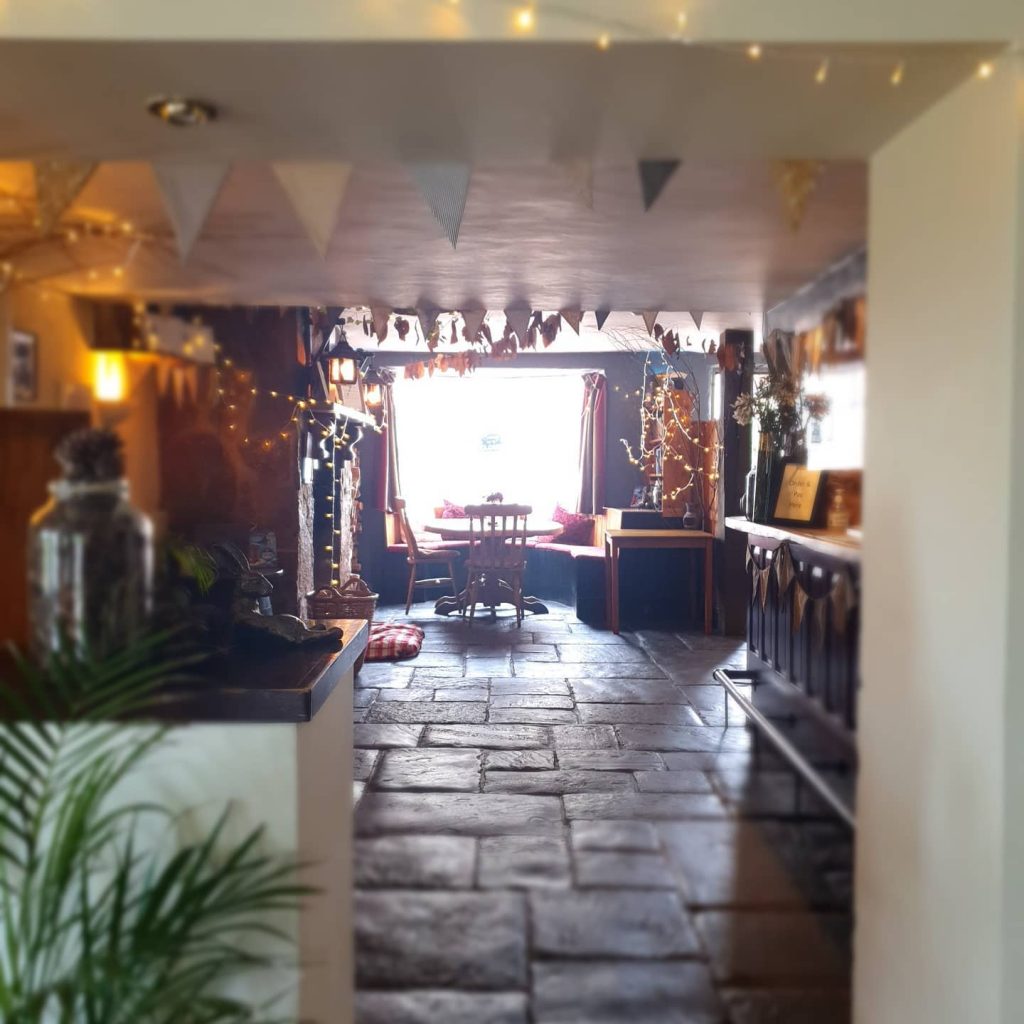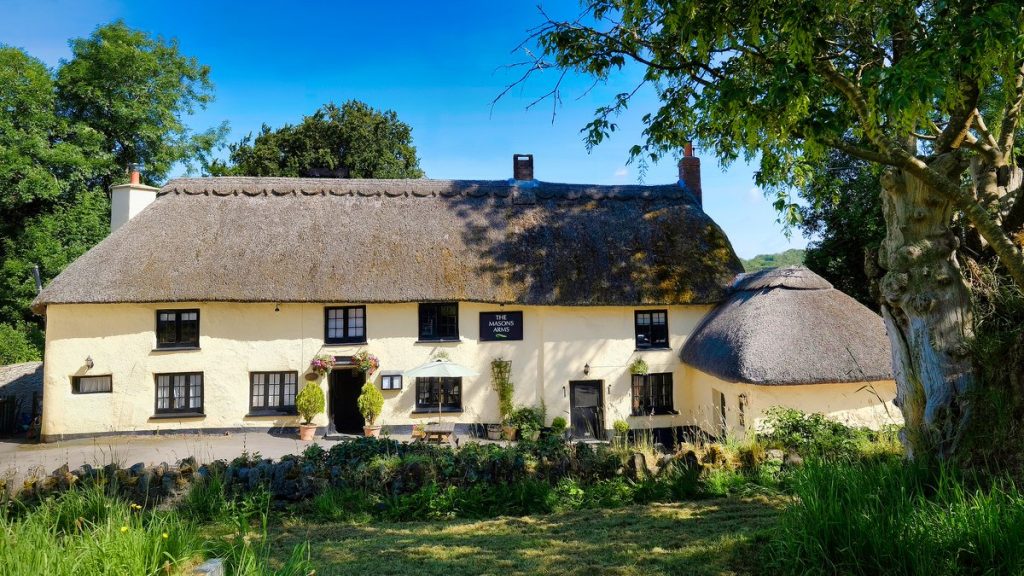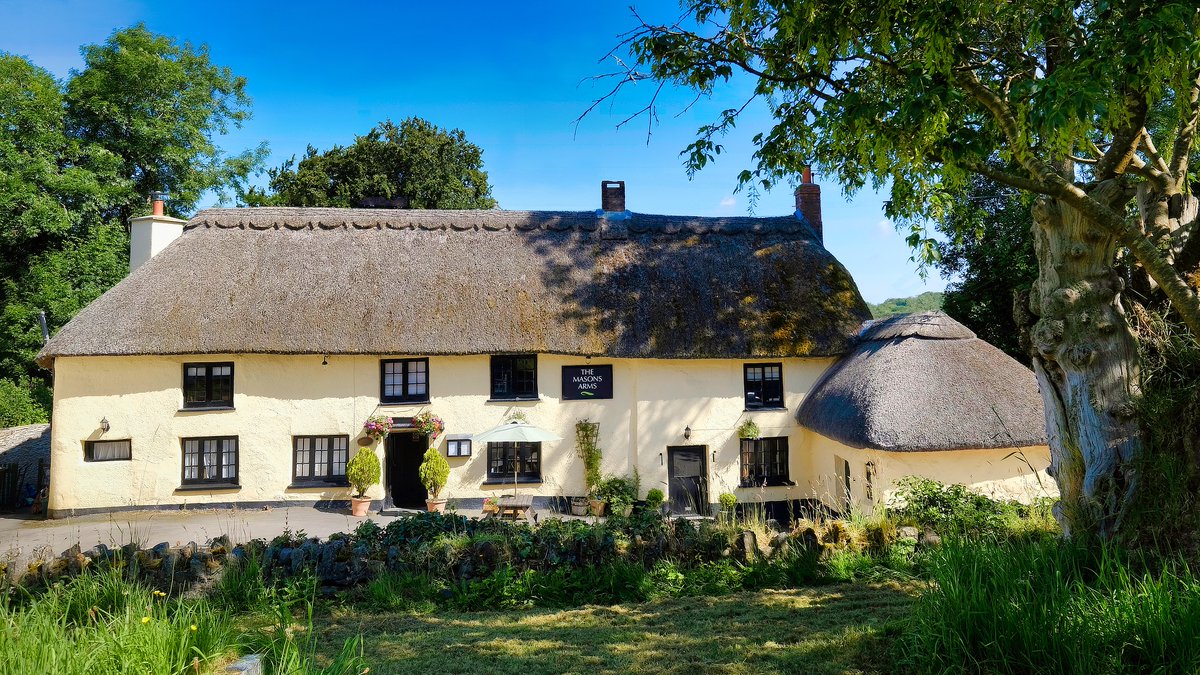 Michelin starred restaurant in Knowstone (30 minutes drive) – fine dining and excellent food from Mark Dodson, but in very relaxed surroundings. 
Now re-open and serving wonderful food from Tuesday to Saturday. Booking is essential and the largest table size is 6.  If you have a larger group, private dining options are available.  Contact them for more information.
A friendly and quirky pub 15 minutes drive from us.  Now fully reopened – and offering fantastic food ranging from spam fritters to mighty tomahawk steaks.  
Home to the Secret Garden  – outdoor  bar and asian fusion street food, open on Friday, Saturday and Sunday.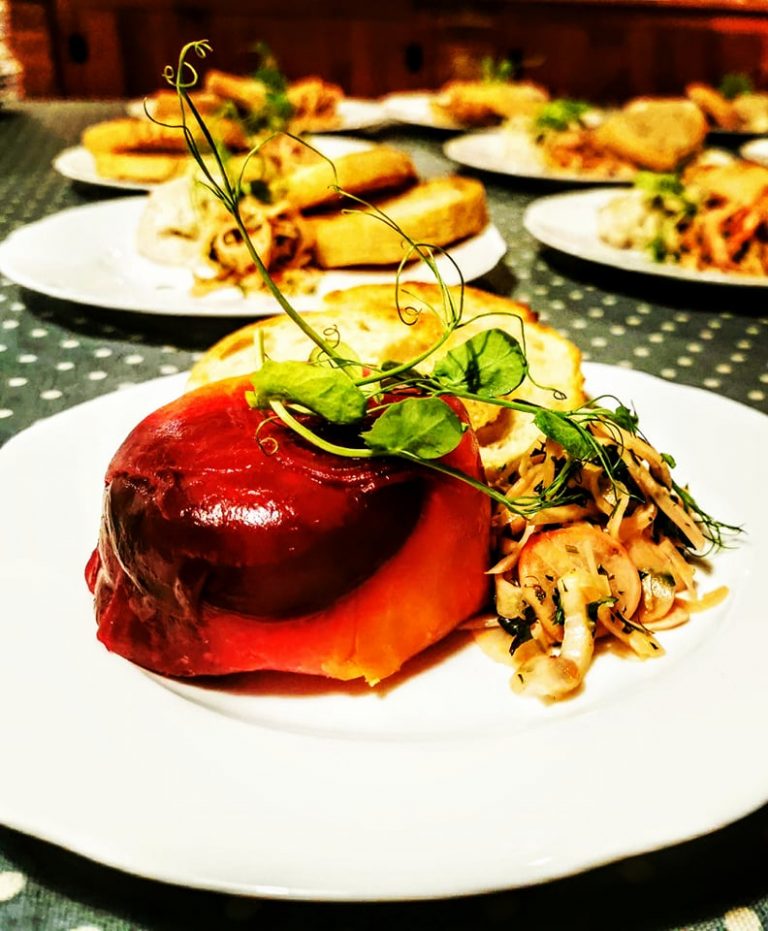 Kris, and his team can come to our cottages to cook supper for you.  Innovative seasonal food using local ingredients – excellent veggie and vegan food too!  If you don't feel comfortable about eating out yet, this is the ideal alternative!  
Contact  via the website for more details and mention that you are staying at The Barton Granary & Brimbles,
Amazing street food style burgers and craft beer – yummy on all levels.  Currently offering pre-purchase food & drinks to take out or eat in their new Beer Garden,
Located in Newton St Cyres – 15 minutes drive – this cracking Italian family restaurant is a firm favourite for many guests.  Great Pizza and Pasta and traditional italian dishes.  Takeaway available too.  
Family friendly café in our local farm shop which serves stonkingly good breakfasts and delicious lunches.  Perfect to combine with some fruit picking and shopping!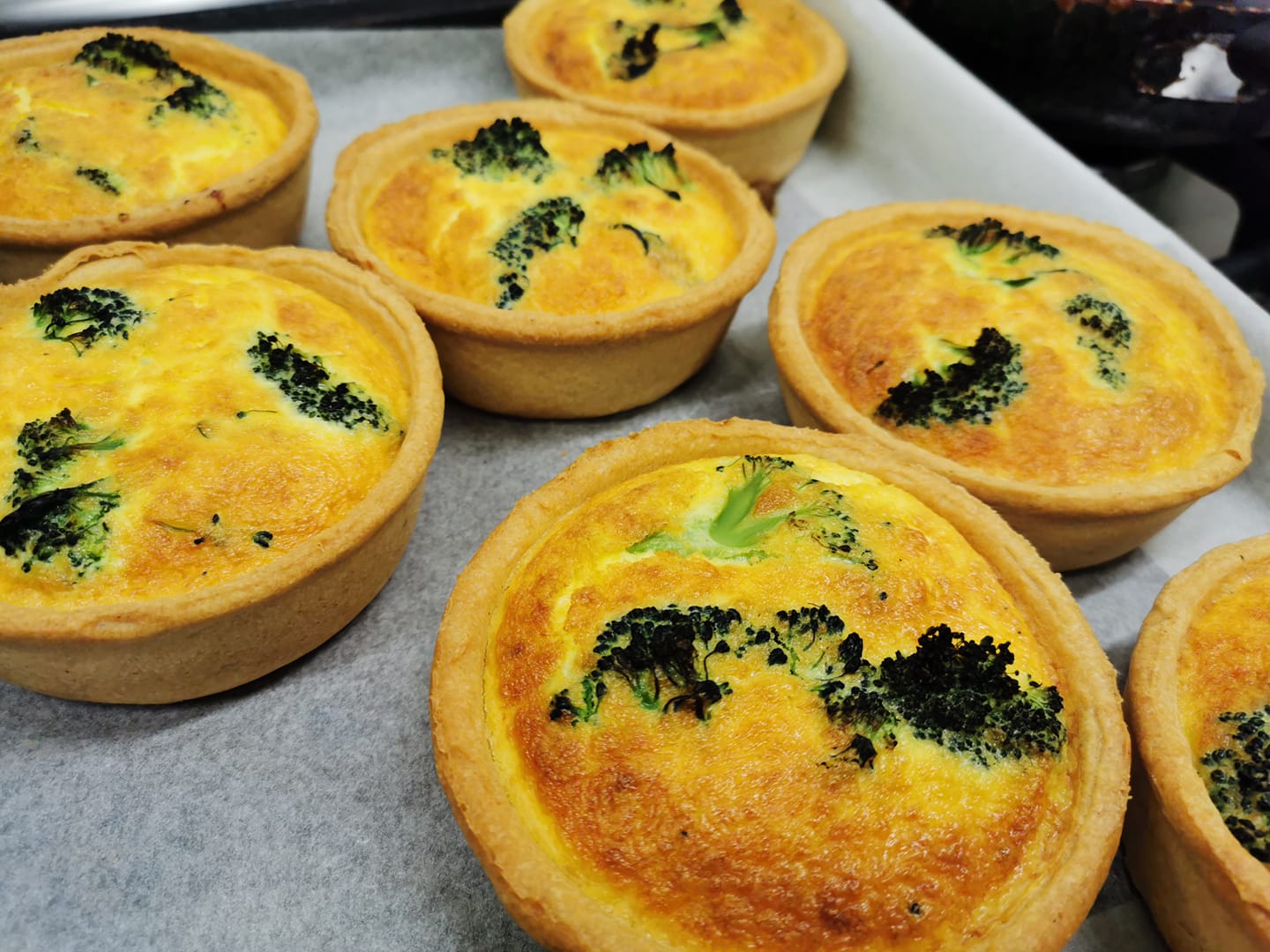 Just outside Tiverton, this lovely new eatery is currently open from 10am until 6pm  Thursday to Sunday.  Amazing food cooked in the wood fired oven (spectacular pizza too!), tasty brunches and some yummy cakes.  Would make a perfect day out combined with a walk through the parkland of the nearby National Trust property Knightshayes.
Other Options & Take Away Food